2013 Holistic Health Expo: Expanding Your Level of Consciousness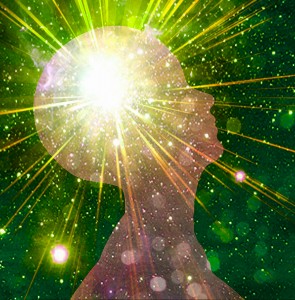 Saturday, August 24th and 25th, 2013
RUAH Center
1110 N. Washington
Naperville, Illinois
9:30 a.m. to 9:00 p.m. and 9:30 am and 7:00 pm
Expand your awareness to become your healthiest, happiest self.
Natural Health • Holistic Therapies • Healthy Eating • Organic Living • Spirituality
Metaphysical Healing  • Personal Care & Growth  • Group Healing Sessions
Join us for a holistic health and wellness expo featuring a variety of speakers, lecturers and vendors who focus on natural health and living. You will find exhibitors featuring an array of services, including alternative healing therapies, spirituality, natural food education, organic skincare and jewelry. Come connect and nurture your body, mind and spirit.
Admission: The expo is open to the public. Tickets are $12.00 in advance, $15.00 at the door. Advance tickets can be purchased online. Proof of ticket purchase is required for entry so please print your tickets to show at the door.
Click here to register and buy your tickets.
Click here for vendor registration information.